INNOVAZIONE 
E
COMPETENZA
Siamo un team all'avanguardia con l'agilità di una startup ma con le competenze e la professionalità di un top player.
Ci concentriamo sui nostri prodotti e sulle consulenze ma aperti sempre a nuove sfide.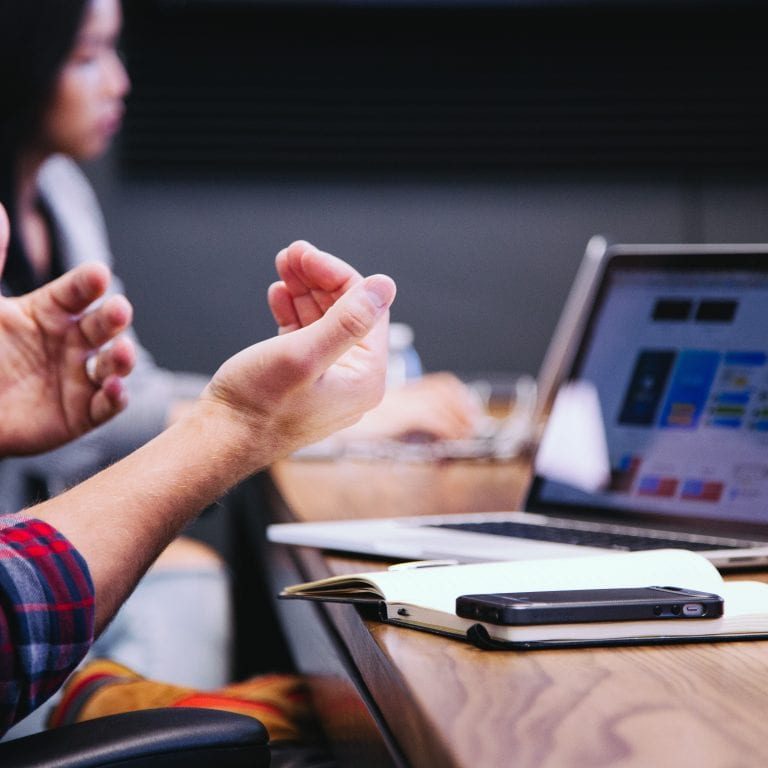 Consulting
We follow the customer throughout the development phase. From the feasibility analysis to the delivery of the finished product.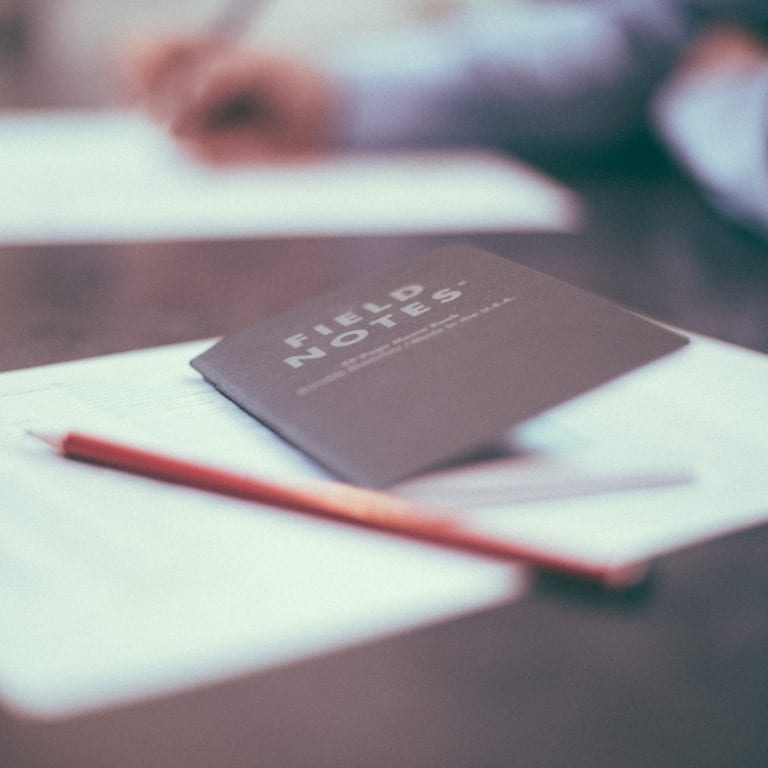 Development
We create applications and websites for all businesses: small, medium and large.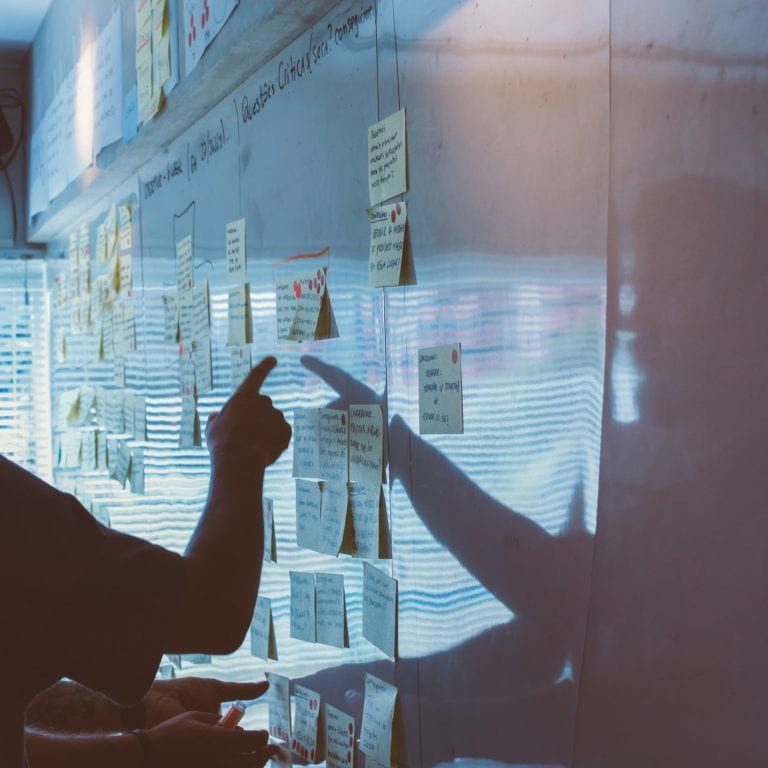 Maintenance
We maintain and implement existing systems.
      We are constantly working on our products
We work with innovative technologies
We are present in the network of companies of: